I am not a fashionable person at all but I remember seeing these posts last year and wanting to do it this year.
I am all about comfort when it comes to clothes.
Jeggings? Yeah, so what if they are the only pair of pants I own.
Plus they are so stretchy I can fit into two sizes smaller than the norm.
SCORE!
Anyways here's my first go.
Sunglasses: Target
Hoodie: American Eagle
Tank: H&M
Jeggings: American Eagle
Shoes: TOMS
Bag: American eagle
& there you have it folks.
If you like to join in the fun link up!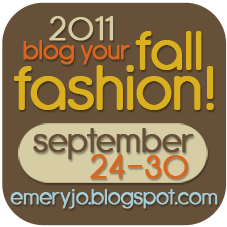 Have a great week fashionistas!